We have jarred up this year's Summer 2020 Honey which is now for sale. Collected and produced by our bees. The girls have again done us proud, the runny honey tastes delicious. Although it will probably crystallise over time (as all naturally produced honey does), when it goes solid, we provide instructions on how to make it liquid again.
Local Bickington & Fremington Honey
We have now sold all our 2020 Honey.  If you want to know when next year's honey is available, sign up to our Honey newsletter.
All our local honey is produced by our bees and harvested using craft skills and traditional methods. Our bees are located in our fields between Bickington and Fremington, just on the outside of Barnstaple, North Devon.
Buy online, CLICK & COLLECT  (Orders can be placed for EX31, EX32, EX33 or EX39 postcodes)
Or knock and buy from the door.  We take contactless card payments up to £45  

 Find us here .,,,,
Sorry we do not offer retail or quantity discounts.
Flavour
In our opinion, the local honey shows the characteristics of a traditional English honey, smooth but floral with hints of fudge and citrus.
Granulated Honey
All natural and unprocessed honey will crystallise over time.  Depending on which flowers the bees have been visiting will depend on how quickly the honey granulates or goes solid.  Processed liquid honey bought in the super market, is treated to stop granulation.  This is often done through heating the honey.  This process destroys the natural properties of the honey removing the benefits and altering the taste. At Chilcotts Farm our honey is Pure and Untreated.  All we do is filter our honey after it has been extracted. The fact that honey crystallises and granulates, is the best evidence that you have a quality pure product.  
However, if you prefer liquid honey 
you can restore it to a liquid state by
gently
heating the honey.  To do this:
Loosen the lid of the jar, and stand the honey jar in a bowl of hot water.
Gently stir the honey until the honey becomes liquid again.
Find out More About Our Honey
If you want to know more about our Honey
click here.
Newsletter
Please complete the contact form below.
Recycle & Re-use Jars & Egg Boxes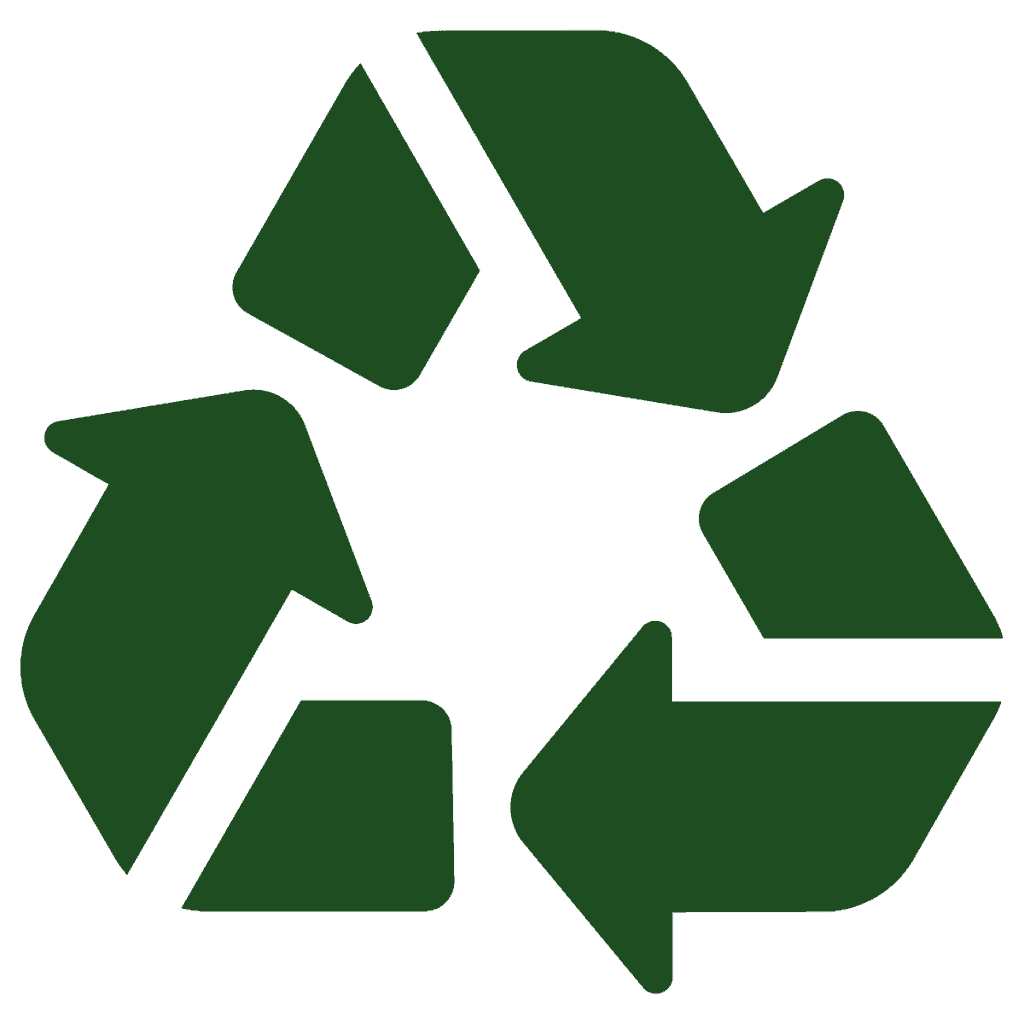 We are always grateful for clean half dozen egg boxes & the return of our glass jars for re-use
Recycle Glass Jars
---
After you have finished with your honey, jam, chutney or pickle, we can re-use the undamaged jars.
12oz Hexagonal Jars (Our Jams and Honey)
8oz Hexagonal Jars (Our Chutney, Pickle and Curds)
Unfortunately, we can only accept the types of jars we sell.
The lids can not be re-used, so are sent for recycling, but the glass jars are washed, cleaned and sterilised prior to being refilled with our delicious preserves and honey.
So if you have bought our preserves or honey, rather than throwing the jar away, just drop it off at Chilcotts Farm the next time you are passing.
Thank you!
---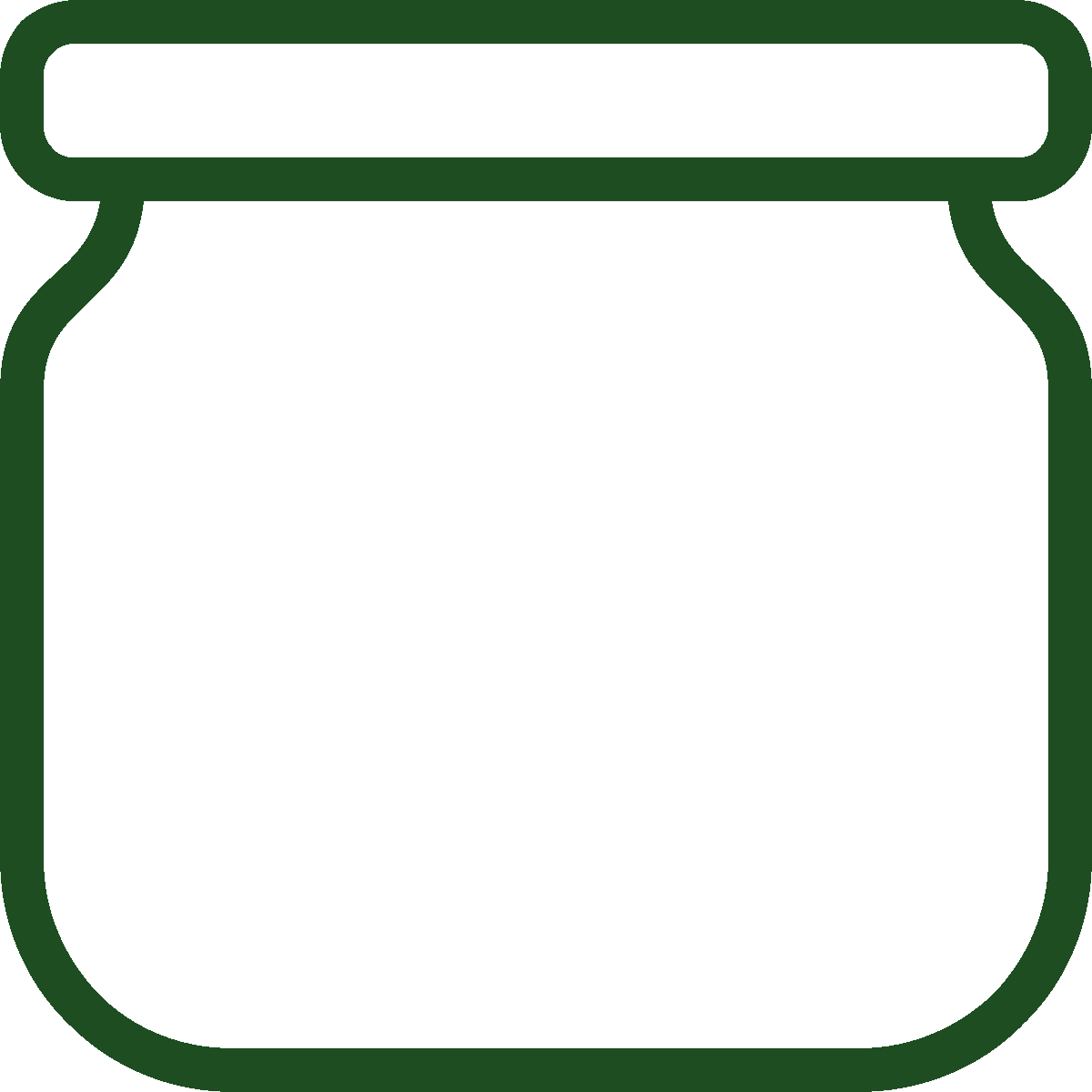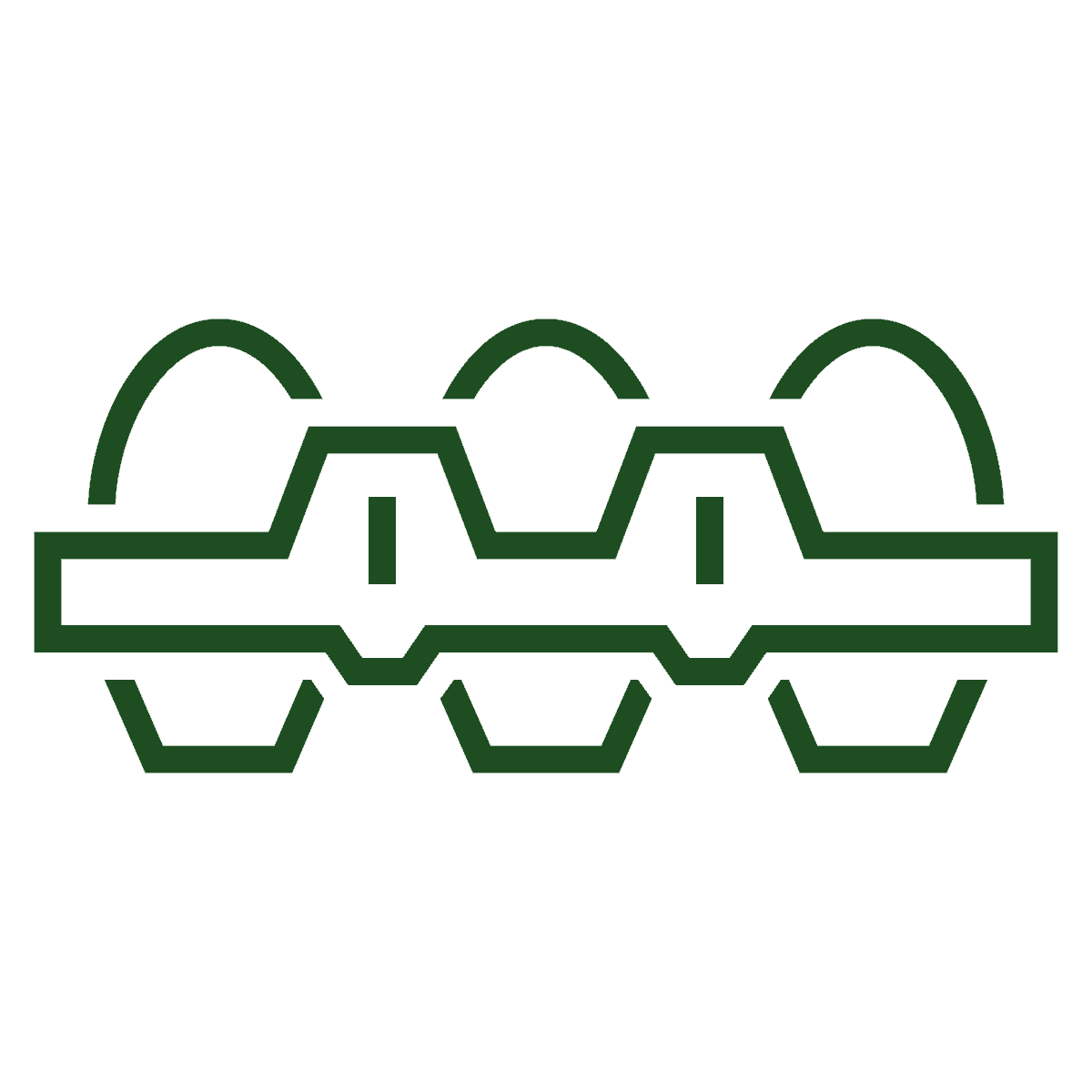 Recycle Your Egg Boxes
---
To reduce the impact on the environment, we can re-use half dozen egg boxes.
Whether egg boxes from us or used egg boxes from the supermarket, we can re-use them.
We can only use egg boxes that are clean & undamaged, but at the end of their life, any egg boxes we can't re-use we compost.
When passing Chilcotts Farm, just drop them off.
Thank you!
---
| | |
| --- | --- |
| Availability | Normally available in August or September |
| Allergy Advice | May help pollen allergies |
| Origin | Produced in Devon, United Kingdom |
| Ingredients | Pure Filtered Unadluterated Honey |