CHILCOTTS FARM THE NAME OF OUR HOME
We grow fruit and vegetables as well as keep poultry and bees.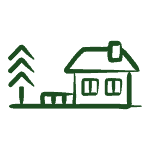 Chilcotts Farm hasn't been a working farm for over 50 years.  Now the name of our home in North Devon.  As a hobby, we grow fresh seasonal fruit and vegetables for our own use. Having a small flock of chickens, ducks and geese we are self sufficient in lovely free range eggs. Our bees, not only pollinate our crops, but provide us with Honey and bees wax products.  Occasionally we well our surplus produce from our website and to passers by.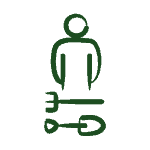 ANIMALS REARED NATURALLY
We prioritise the welfare of all our animals.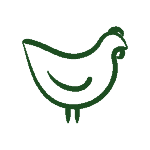 SEASONAL PRODUCE
We can not always predict our surplus produce, so we need to be creative
We can guarantee our produce is fresh, as we have picked it all ourselves only a short distance from our back door.  Any surplus we freeze, or make into Jams, Pickles and Chutneys.
When in season our produce includes: Free Range Chicken Eggs; Free Range Duck Eggs; Free Range Goose Eggs; Seasonal Fruit & Vegetables; Homemade Jams & Pickles or Chutney; Honey & Beeswax products.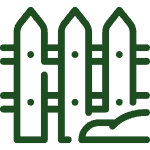 DEVON GROWN | DEVON PRODUCED | DEVON MADE