LOCAL HONEY FROM CHILCOTTS FARM
All our honey is produced by our bees and harvested using craft skills and traditional methods. Our bees are located on our smallholding just outside of Barnstaple in North Devon.
Honeybees store their honey in wax comb.  They transform the nectar from the flowers they have visited into honey.  When the honey is ready, it is put into the wax comb cells and capped with a fine layer of wax.
NATURALLY EXTRACTED
Our local honey is extracted in a centrifuge and strained through a stainless steel mesh sieve to remove bits of wax etc.  Unlike most commercial honey sold in supermarkets, this leaves enzymes, minerals and particles of pollen behind in the honey. Providing a pure honey packed with health benefits.
SPRING BLOSSOM HONEY
Spring blossom honey is produced during the spring months from the local blossom in the countryside, and nearby gardens. The result is often a pale honey that is very delicate, floral and light.
SUMMER FLOWER HONEY
Produced from July onwards, the summer honey shows the characteristics of a traditional English honey, smooth with hints of fudge and citrus. The honey has a dark golden colour.  Recent studies have established that darker honey is usually higher in beneficial antioxidants which are generally beneficial to health.
The yellow powder on the Honey bee in the picture above, is the pollen the bee has gathered from the flowers it has visited.  This pollen is trapped on the bee's fine hairs, and transferred from flower to flower ensuring pollination.
Some of this pollen remains on the bee.  When the bee returns to the hive, it deposits the collected nectar into a cell within the hive.  When the bee goes into the cell, some pollen on the bee can brush off on the walls of the cell and ultimately gets mixed with the honey.
ALLERGY SUFFERERS
It is believed that the remaining pollen in traditionally processed honey (such as our own) may provide benefits to allergy sufferers local to where the honey was produced (within a 20 mile radius).
The minute pollen particles could help reduce sensitivity to hay fever and other pollen related allergies.  The theory is that as the body ingests the honey, a tolerance is built up to the local pollen's, helping to alleviate hay fever symptoms.
To reduce the symptoms of pollen allergies, take a tablespoon of local honey after each meal well before pollen counts start to increase.  Keep taking until the pollen season comes to an end.
HONEY SHOW
Local Honey can vary tremendously, not only in colour and clarity but also in taste.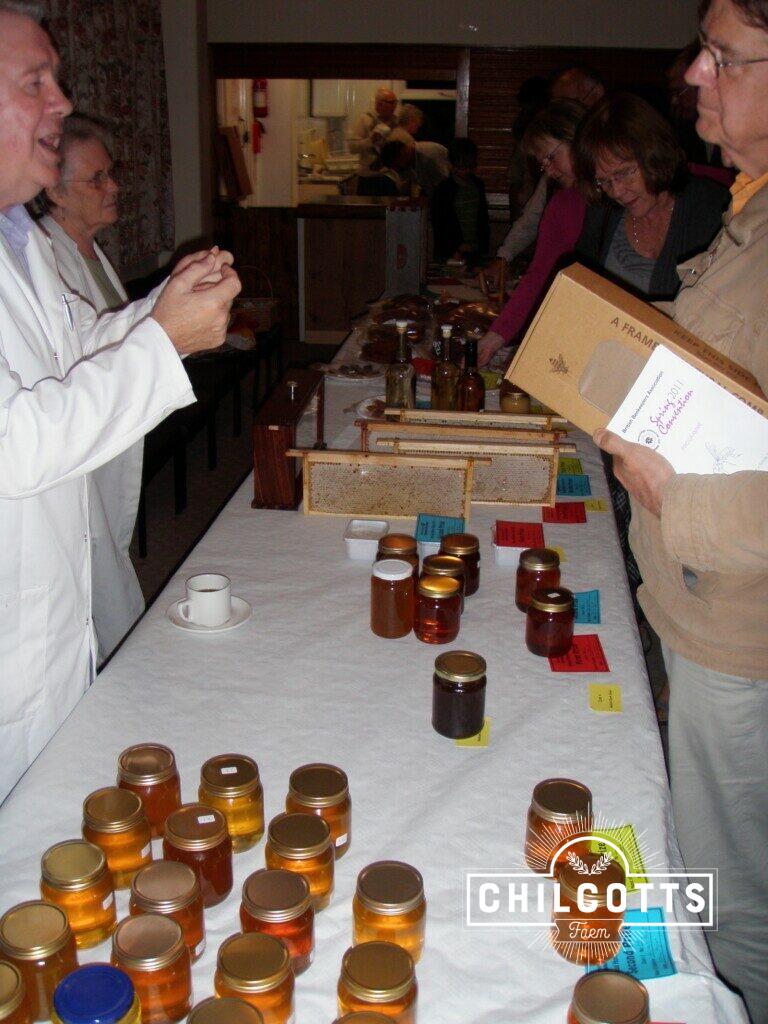 Even though the honey may have been collected within a local area by different colonies of bees, the variation and contrast is clear when all the different producers of honey display their honey at a local show.
Want to know more?
If you want to know more about beekeeping and honey, a wealth of information can be found at:
The British Beekeepers Association:  http://www.bbka.org.uk
BUY LOCAL NORTH DEVON HONEY
When we have our honey available for sale , we update our website. If you don't want to keep checking back to see when it is available, sign up to our Honey Mailing list.
Local Bickington & Fremington Honey
We have now sold all our 2020 Honey.  If you want to know when next year's honey is available, sign up to our Honey newsletter.
All our local honey is produced by our bees and harvested using craft skills and traditional methods. Our bees are located in our fields between Bickington and Fremington, just on the outside of Barnstaple, North Devon.
Buy online, CLICK & COLLECT  (Orders can be placed for EX31, EX32, EX33 or EX39 postcodes)
Or knock and buy from the door.  We take contactless card payments up to £45  

 Find us here .,,,,
Sorry we do not offer retail or quantity discounts.
Flavour
In our opinion, the local honey shows the characteristics of a traditional English honey, smooth but floral with hints of fudge and citrus.
Granulated Honey
All natural and unprocessed honey will crystallise over time.  Depending on which flowers the bees have been visiting will depend on how quickly the honey granulates or goes solid.  Processed liquid honey bought in the super market, is treated to stop granulation.  This is often done through heating the honey.  This process destroys the natural properties of the honey removing the benefits and altering the taste.
At Chilcotts Farm our honey is Pure and Untreated.  All we do is filter our honey after it has been extracted.
The fact that honey crystallises and granulates, is the best evidence that you have a quality pure product.  However, if you prefer liquid honey you can restore it to a liquid state by gently heating the honey.  To do this:
Loosen the lid of the jar, and stand the honey jar in a bowl of hot water.
Gently stir the honey until the honey becomes liquid again.
Find out More About Our Honey
If you want to know more about our Honey click here.
Newsletter
Please complete the contact form below.
Recycle & Re-use Jars & Egg Boxes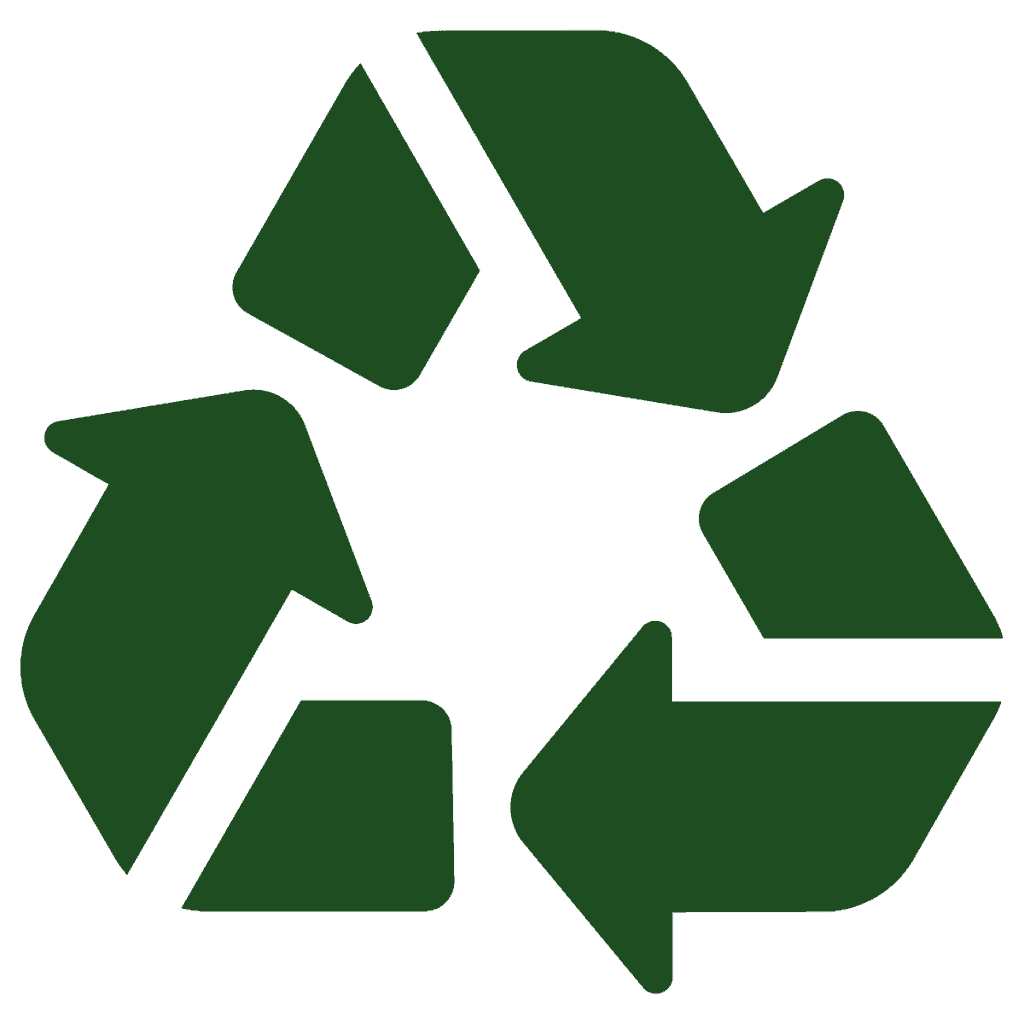 We are always grateful for clean half dozen egg boxes & the return of our glass jars for re-use
Recycle Glass Jars
---
After you have finished with your honey, jam, chutney or pickle, we can re-use the undamaged jars.
12oz Hexagonal Jars (Our Jams and Honey)
8oz Hexagonal Jars (Our Chutney, Pickle and Curds)
Unfortunately, we can only accept the types of jars we sell.
The lids can not be re-used, so are sent for recycling, but the glass jars are washed, cleaned and sterilised prior to being refilled with our delicious preserves and honey.
So if you have bought our preserves or honey, rather than throwing the jar away, just drop it off at Chilcotts Farm the next time you are passing.
Thank you!
---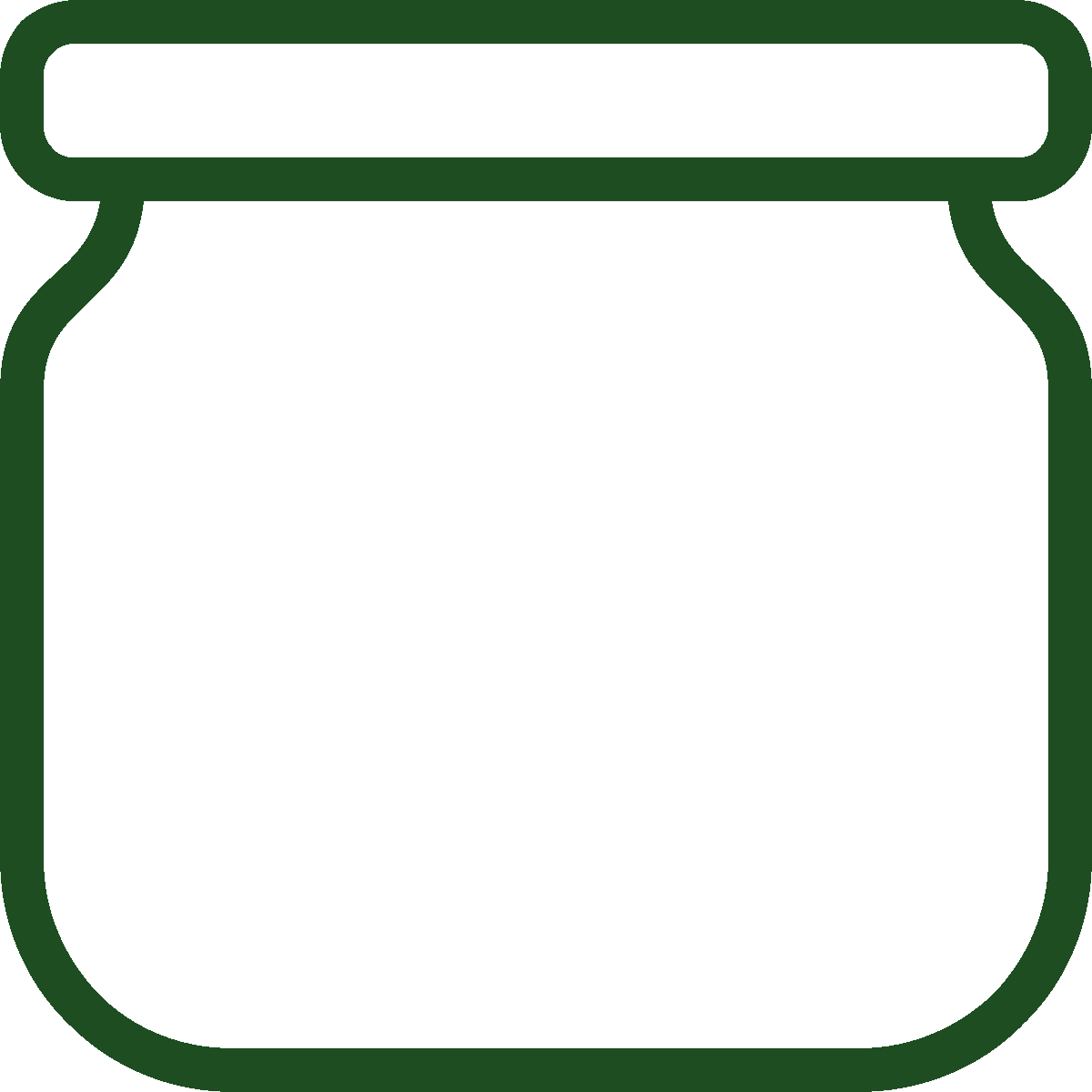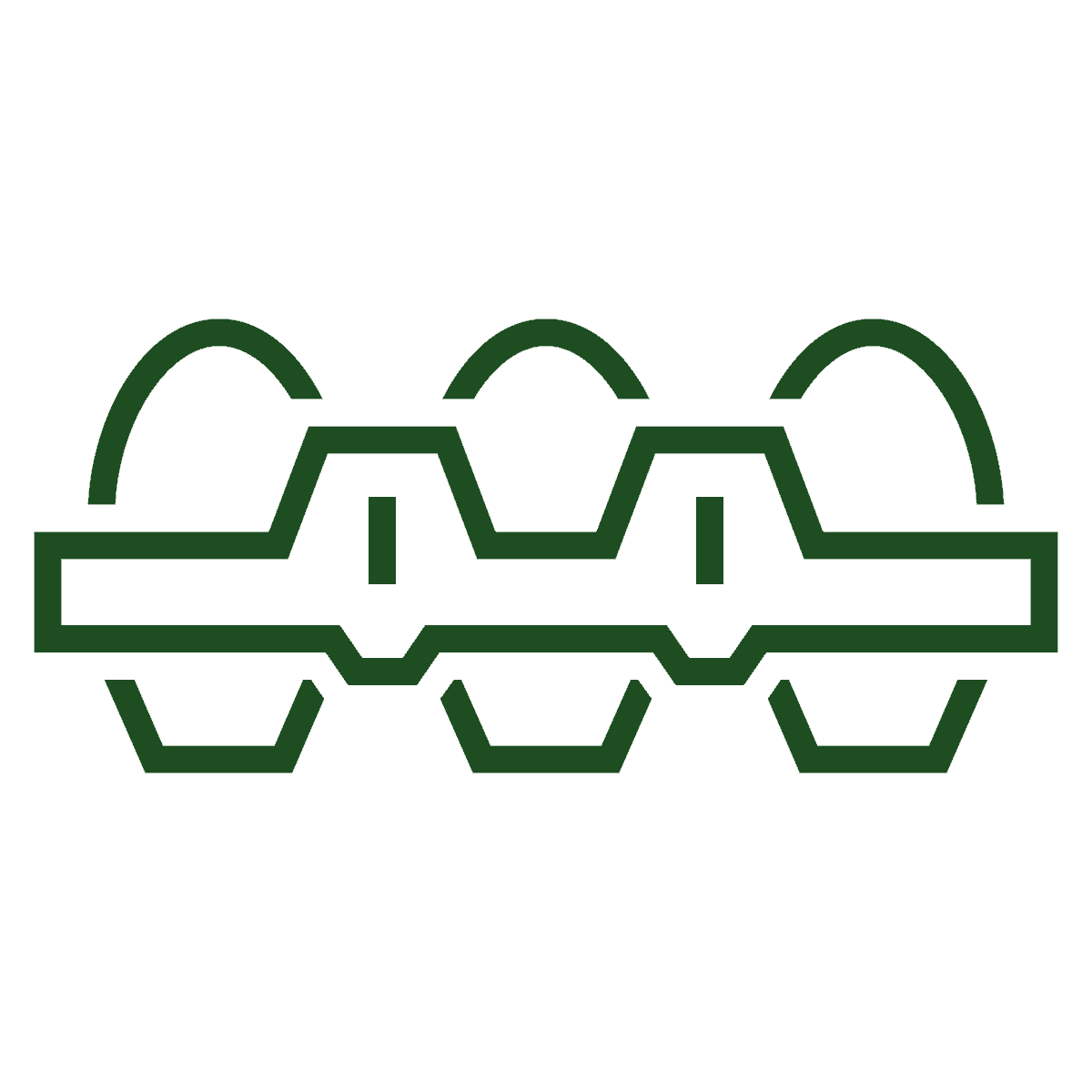 Recycle Your Egg Boxes
---
To reduce the impact on the environment, we can re-use half dozen egg boxes.
Whether egg boxes from us or used egg boxes from the supermarket, we can re-use them.
We can only use egg boxes that are clean & undamaged, but at the end of their life, any egg boxes we can't re-use we compost.
When passing Chilcotts Farm, just drop them off.
Thank you!
---
| | |
| --- | --- |
| Availability | Normally available in August or September |
| Allergy Advice | May help pollen allergies |
| Origin | Produced in Devon, United Kingdom |
| Ingredients | Pure Filtered Unadluterated Honey |