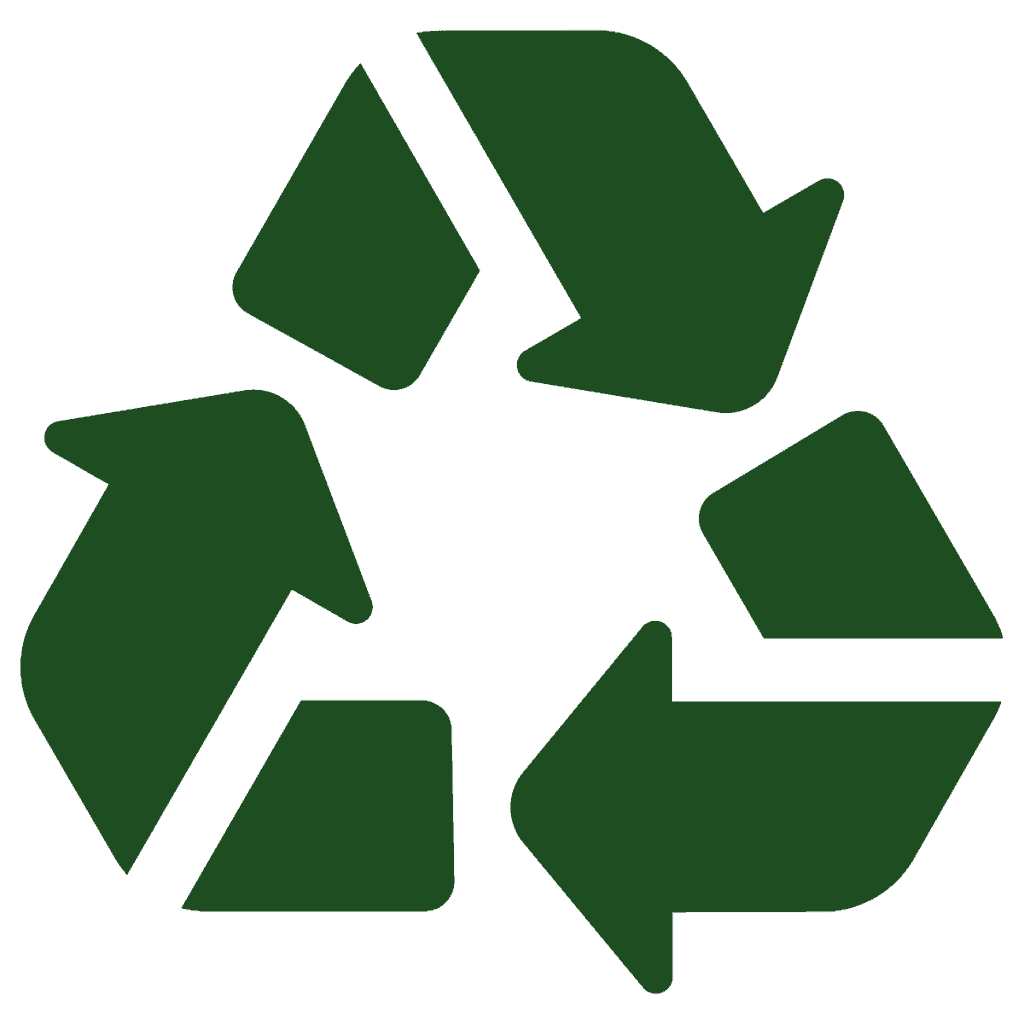 We are always grateful for clean half dozen egg boxes & the return of our glass jars for re-use
Recycle Glass Jars
---
After you have finished with your honey, jam, chutney or pickle, we can re-use the undamaged jars.
12oz Hexagonal Jars (Our Jams and Honey)
8oz Hexagonal Jars (Our Chutney, Pickle and Curds)
Unfortunately, we can only accept the types of jars we sell.
The lids can not be re-used, so are sent for recycling, but the glass jars are washed, cleaned and sterilised prior to being refilled with our delicious preserves and honey.
So if you have bought our preserves or honey, rather than throwing the jar away, just drop it off at Chilcotts Farm the next time you are passing.
Thank you!
---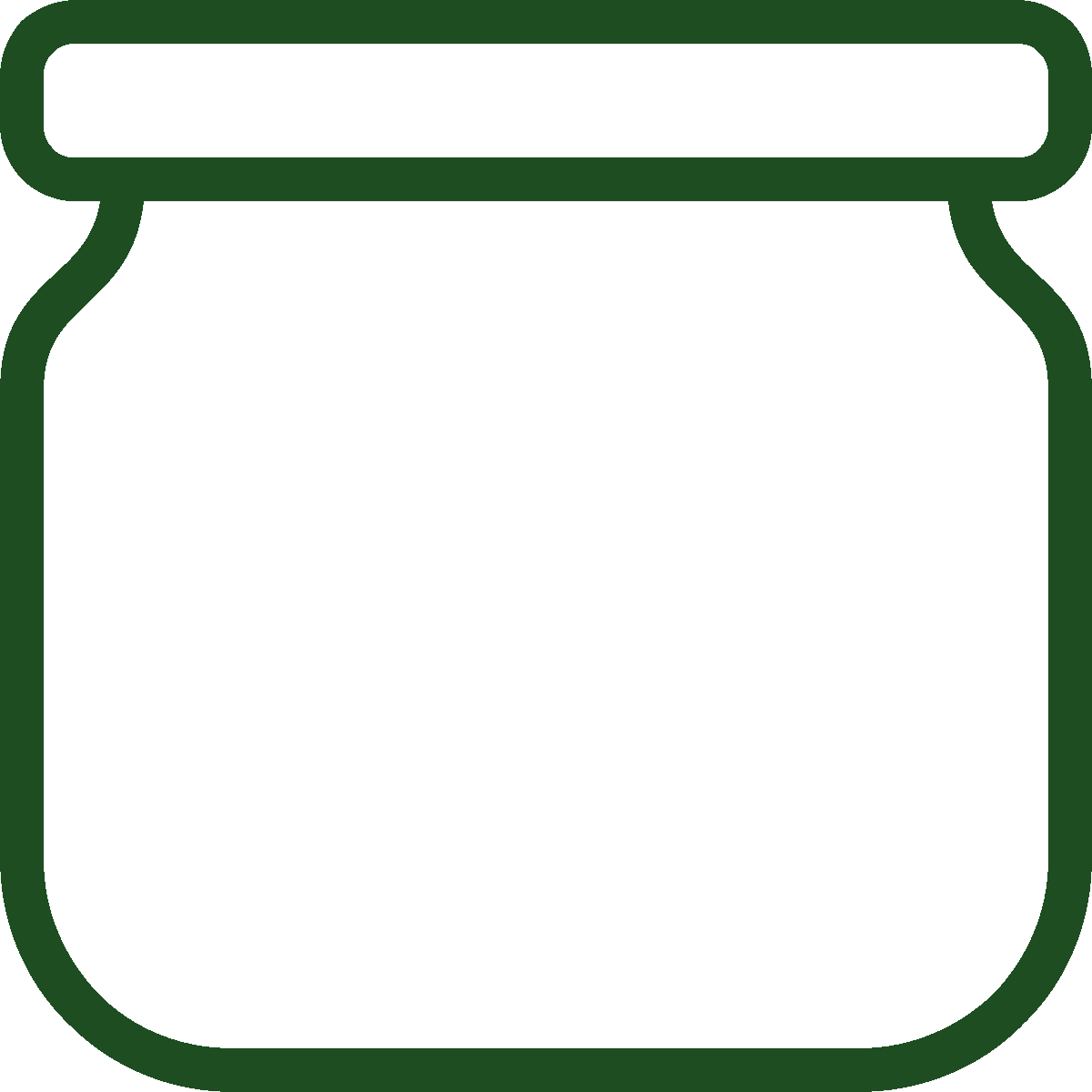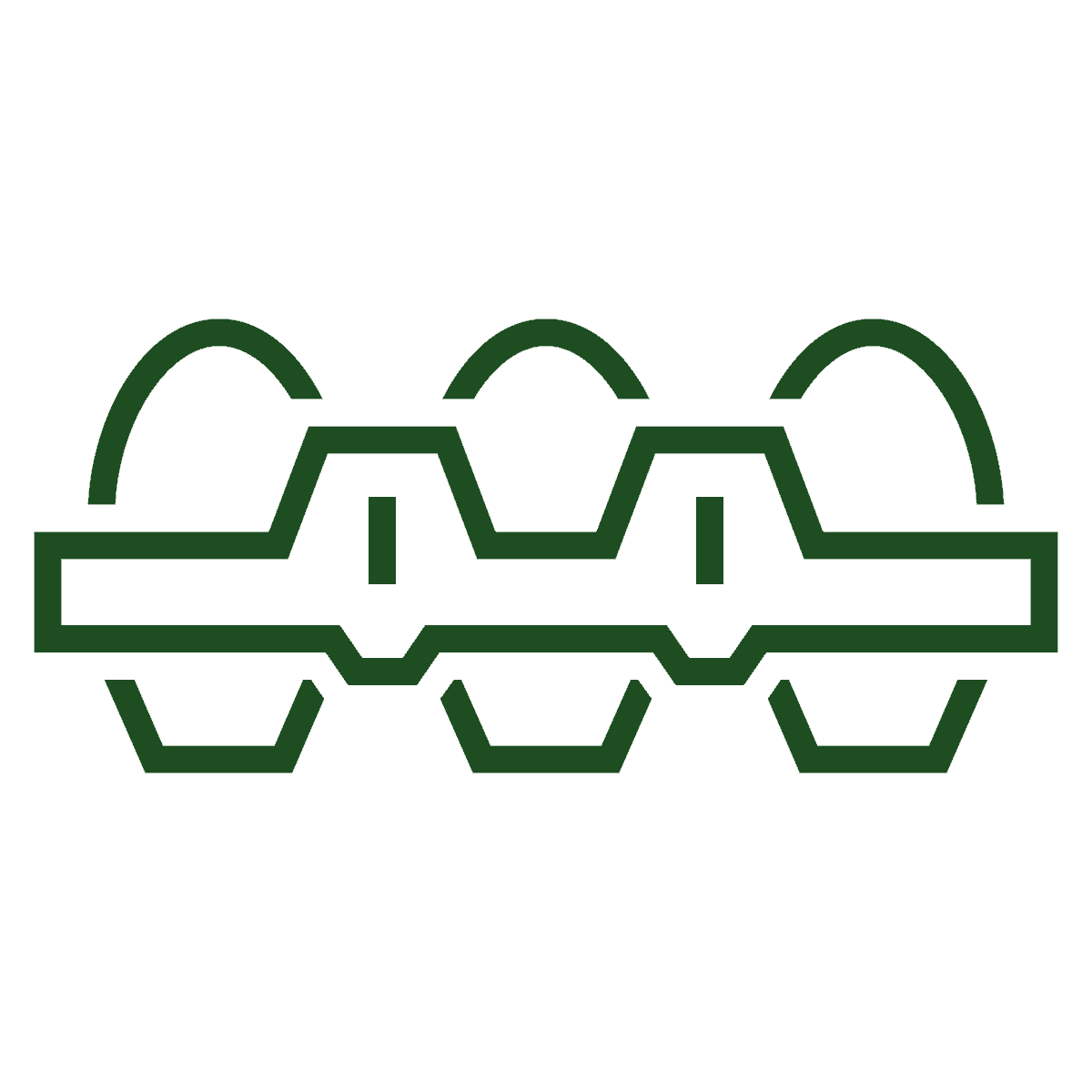 Recycle Your Egg Boxes
---
To reduce the impact on the environment, we can re-use half dozen egg boxes.
Whether egg boxes from us or used egg boxes from the supermarket, we can re-use them.
We can only use egg boxes that are clean & undamaged, but at the end of their life, any egg boxes we can't re-use we compost.
When passing Chilcotts Farm, just drop them off.
Thank you!
---