I AM ONLY ABLE TO HELP IN CASES OF HONEY BEE SWARMS
I am unable to assist in the removal of Bumble Bees, Solitary Bees, Wasps, Hornets or Asian Hornets
YOU HAVE A SWARM OF HONEY BEES?
Before you call a local swarm collector gather some information.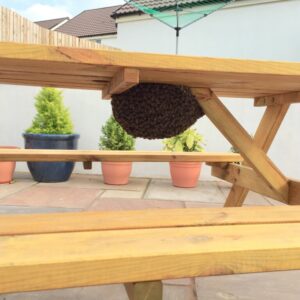 Swarm Underneath a Picnic Table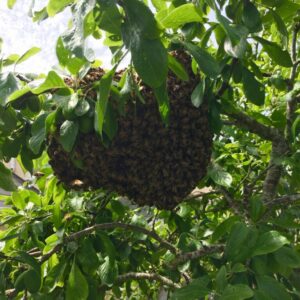 Swarm of honey bees in a plum tree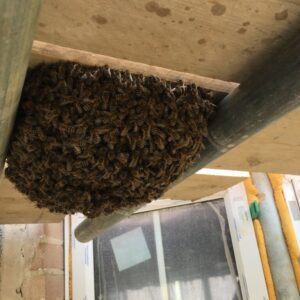 Honey bee swarm underneath scaffolding boards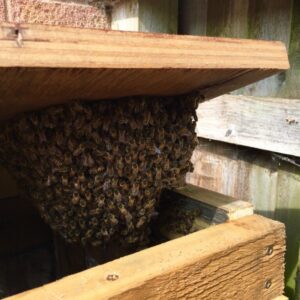 Swarm of honey bees in a compost bin
Contact Me for Honey Bee Swarm Collection
Telephone: 07403 311920
Or, email me using the form below:
If I am not available, or you need a Honey Bee Swarm Collector for another area, please go to the British Beekeepers website and put in your post code:  https://www.bbka.org.uk/swarm This will provide a list of Honey Bee Swarm Collectors near to you.
A Honey Bee Swarm Forming on a Fence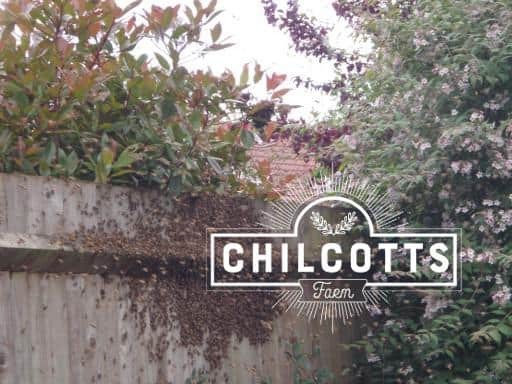 A Settled Swarm or Cluster of Honey Bees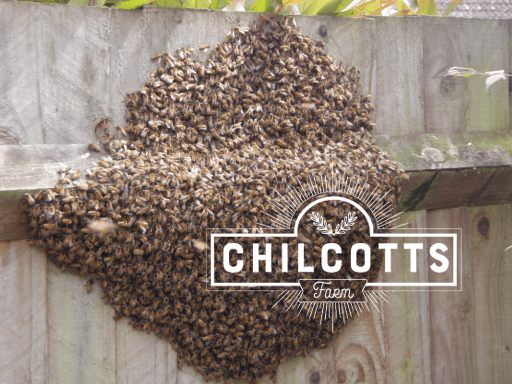 Honey Bee Swarm Forming in A Devon Hedge
I am Allen, and have been a beekeeper for over 10 years.  Early in my beekeeping history, I passed the Basic Assessment in Beekeeping and went on to become an active member of a local beekeeping association in Hampshire.  
As a former member of the committee, I went on to assist with mentoring new beekeepers and was a local swarm collector for the association.
I belong to the British Bee Keeping Association, (www.BBKA.org) and as such have Third Party Liability insurance.
If you want to know more about the honey bee and swarms or find a local swarm collector in your area, see this webpage at the BBKA website.